DryEyeWI Specializes in Treating Chronic Dry Eye and Ocular Surface Diseases.
Dry eye is a common medical condition. It is chronic. It gets worse over time. And it is painful. DryEyeWI has solutions that can help
DRYEYEWI IS YOUR Southeast Wisconsin Dry Eye Specialist.
People who suffer from Dry Eyes are dealing with a chronic condition that worsens over time. Wherever you are in the journey, we have solutions that can help. We have the expertise, specialized training and specialized equipment to design solutions that take you from disease to Wellness.
"I ALWAYS FEEL WELCOME"
"Efficient, friendly, professional, and a great line of frames. I always feel welcome there."
– Chris B.
"a fantastic experience"
Highly skilled, knowledgeable, and supportive doctors and staff provide a fantastic experience. No matter what my vision or health concern, I always receive both the diagnosis and explanation to help me find the right solution.
- Nick B
"rare level of commitment"
Been a patient for 15 years. These people care about the patient – and they do all they can to find the right answer for you personally. It's a very rare level of commitment.
- Joe U
"They truly care about their patients "
If you are looking for or are in need of a dry eye doctor you won't find better service, better eye care, or better staff anywhere else! They truly care about their patients and will go the extra mile to make sure that you are truly satisfied with all aspects of your eye care!
- Caitlin W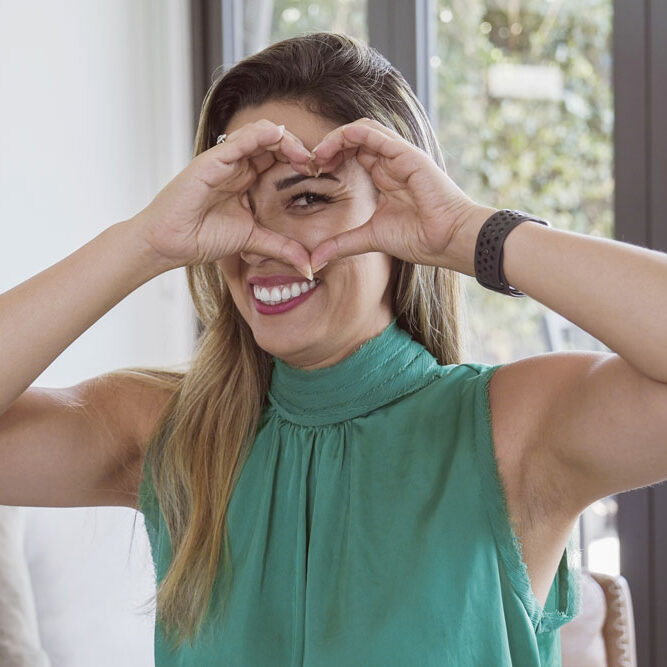 Your DryEyeWI journey from Disease to Wellness.
Comprehensive Dry Eye Evaluation
Your journey begins with a comprehensive dry eye evaluation to determine what is causing YOUR dry eye. We will look at your medical and eye health history, medications you are on, related chronic health issues, and specific details regarding the timing and intensity of the symptoms you are experiencing.
As part of your comprehensive dry eye evaluation, we will use state of the art technology and tests to determine the root cause(s) of your dry eye discomfort and pain. This includes Lipiscan® Meibography, Expression of Meibum, Vital Dyes Analysis, Blink Assessment and more.
HOME THERAPY AND/OR PHARMACEUTICAL INTERVENTION
For most patients, developing a simple, consistent eye hygiene routine can be an important part to returning the eye to a wellness state. For other patients, prescribing oral medications and/or eye drops like Restasis®, Xiidra®, antibiotics, etc., can target the underlying inflammatory and/or infections component of ocular surface disease.
ADVANCED INTERVENTIONAL THERAPIES
When results are needed quickly, or simple strategies are not enough, we have all of the latest state of the art technology to address and often correct the underlying root causes of dry eye and ocular surface disease. This includes BlephEx®, Lipiflow®, Intense Pulse Light Therapy (IPL), Low Level Light Therapy (LLLT), Prokera® membranes, Autologous Serum eye drops and therapeutic scleral contact lenses.
Treating Dry Eye Is About More Than Using Eye Drops; You Don't Have to Suffer